Protect your home this autumn with our October offers
ERA Protect Autumn Deals
With the autumn nights drawing in, now is the great time to update your home security. Our range of smart security systems are ideal for the dark night drawing in. Check out our October home security system offers below, such as our Floodight Outdoor Camera and our 7 Piece Smart Home Alarm Kit.
40% off our Floodlight Outdoor Camera
Under £60!
With the dark evenings starting to draw in, bring some light to your home with our Floodlight Outdoor Camera.
Monitor the property day or night thanks to the built-in night vision and access live stream via our app for an extra peace of mind.
Now with 40% off, get this piece of smart home technology for £59.40!
Offer ends 20th October 2023!
Buy now!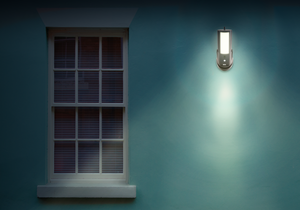 ERA Protect 7-piece Kit to secure your home
£169 £135.20
Get your home security ready this autumn with our 7 piece smart home alarm kit, now with 20% off for a limited time only!
This 7 piece bundle takes your home protection for smaller properties to new levels thanks to the extra layers of visual deterrence. It helps stop burglars from even entering the driveway or front garden.
Get this deal while it lasts! Offer ends 25th October 2023
Limited time only!