Neighbourhood Watch
Neighbourhood Watch brings neighbours together to create safer, more connected, and active communities.
Since 2016, ERA has been the Neighbourhood Watch primary smart security sponsor. The partnership reflects our ongoing commitment to make communities safer and ERA's dedication to helping homeowners enhance their security through product innovation, improving standards, and expert advice and support.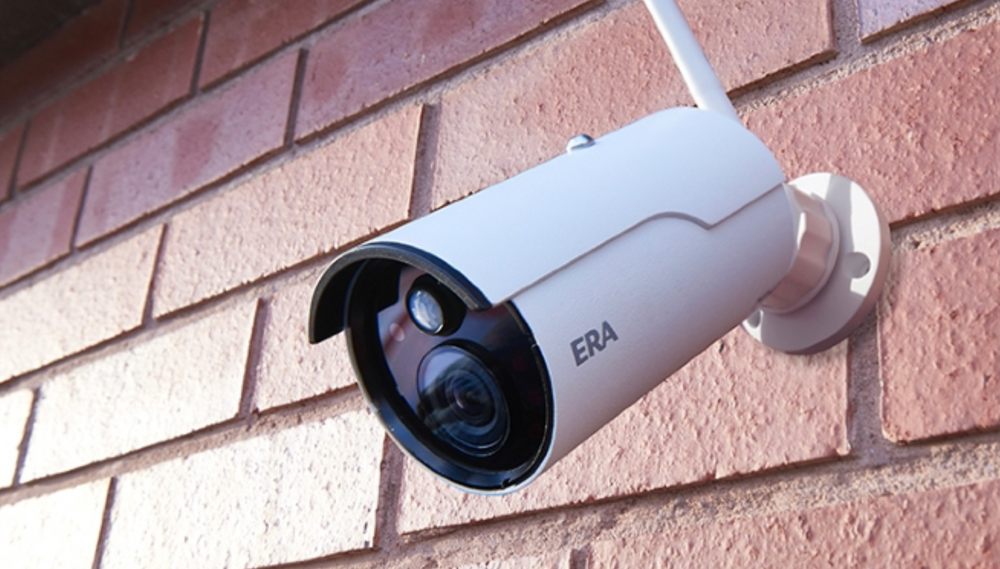 Neighbourhood Watch began in 1982 in the UK and is now the largest crime prevention voluntary movement in England and Wales, with over 90,000 volunteer-led schemes and upwards of 2.3 million members.
The grassroots charity works to raise people's awareness about crime prevention, encourage people to take action to protect themselves and their community, and develop more connected neighbourhoods. Members of Neighbourhood Watch are significantly more likely to be satisfied with their personal safety than non-members. (Neighbourhood Watch Crime and Community Survey 2020).
Becoming part of a Neighbourhood Watch scheme could involve anything from keeping an eye on a neighbour's property while away, sharing safety advice and products, or joining a local litter pick group.

Neighbourhood Watch Network, the umbrella charity for England and Wales, regularly run online campaigns and webinars on crimes ranging from burglaries to dog theft and cybercrime.

Visit ourwatch.org.uk to find out more or to see if there is a scheme in your area.