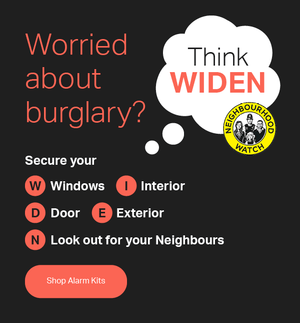 Burglar proof your home with ERA and Neighbourhood Watch
Every 106 seconds – that's how often a domestic burglary takes place in the UK that causes not only costly damage, but also emotional trauma. As the government restrictions ease and the days are getting longer, you will finally start enjoying more time outside your home, leaving the property unoccupied. That's why here, at ERA Protect, we have partnered with Neighbourhood Watch to offer advice on how to burglar-proof your home and give you well-deserved peace of mind this spring!
Protect your home with ERA hardware
Sorry, there are no products in this collection
A complex smart security system for full-house protection
Most domestic burglaries are committed by opportunists who target properties that appear unoccupied, have little or no obvious security, or where they think they won't be seen. Installing a complex personalised smart home alarm is one of the most effective ways to prevent burglaries.
The biggest advantage of smart alarms systems are their customisability and accessibility. You can choose from a pre-built alarm systems and expand on this as your needs grow, or build your own bespoke system from scratch. You can combine up to 96 accessories, so no matter the size or shape of your home, you can rest assured that every corner is secured.
Smart alarm systems are a wireless technology, allowing you to monitor a property at anytime from anywhere in the world. It is connected via WiFi and is controlled through a smartphone app, so you can monitor your property whatever the time and place whilst being notified about any incident in real-time.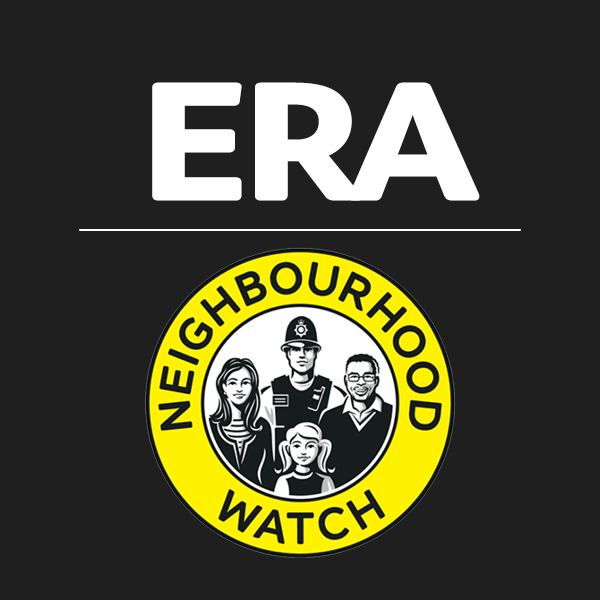 For more prevention tips visit our friends at Neighbourhood Watch here.
Neighbourhood Watch says ensuring your home has a combination of the WIDE features is proven to be most effective – and can be done in any home on a variety of budgets. The charity also believes neighbours keeping an eye out for each other is key to reducing burglary, so they have extended the well-known WIDE acronym to WIDE(N). 
For further tips on how to prevent opportunists from targeting your home and how looking out for your Neighbours can impact the safety of your neighbourhood visit:
https://www.ourwatch.org.uk/thinkwiden.
Neighbourhood Watch is the largest voluntary movement focused on crime prevention in England and Wales. Over 2.3 million people belong to local schemes supported by voluntary Associations.